Discussion Starter
·
#1
·
The past 3 weeks has been filled with ups and down. My dad was put in the hospital due to a test he had done showing one of the artery is 80% blocked. They went in doing a angioplasty and found only 30%, so they did nothing. Then my Uncle had a Heart attack 3 days later (May 9th) and his heart stopped beating, but they was able to revive him. But due to being without Oxygen for some long he had no brain function, so the life support was removed Wed May 14th. I took care of cleaning up after my Uncle since he was living at my Grandma's house and he collected a huge amount of metal and scrap stuff. Also had to get titles swapped to my grandmother's name, and remodeled the bathroom at my Grandma since the old sink was looking bad. I put a new sink and cabinet in the bathroom and replaced some light fixtures.
Also since i was there I took care of a long list of things that need to be done to make the place nicer to live in.
Then I spent the last day of my summer break with my parents and then i came back to Lubbock yesterday.
Dixie is doing good, she got to spend alot of time with my little cousins, and she has been eating cat food the whole time! lol she has put a lb on or two, but what got me is her fur is shedding really bad, don't know if it is related to the summer time, or the cat food.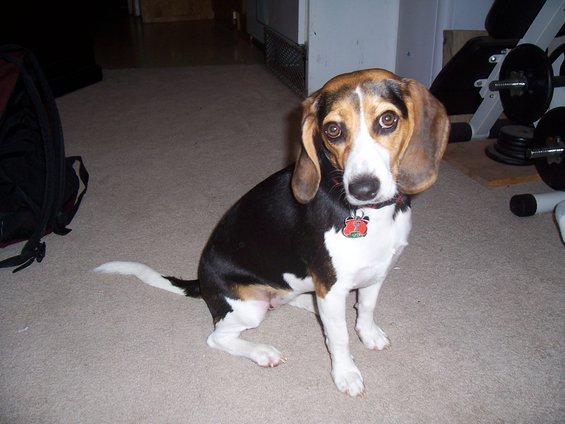 Also a buddy of mine gave me this when i got back to Lubbock!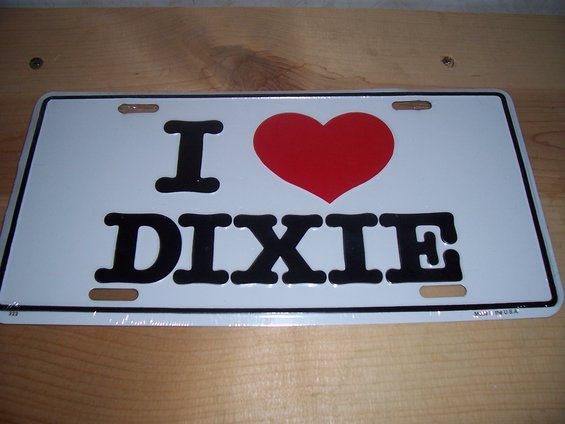 Hope things been good around here!