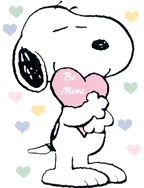 Miss Maggie please consider me!!!
I loooooove older women, wink, wink.
I always stand aside when a sweet thing wants to drink or eat.
I can croon (make that arooo) outside your window and murmur sweet nothings with the best of them.
And lastly, I do not snore and am more than willing to share my blankie.
Austin, aka, stud muffin and darling boy toy!
p.s. have my own car (see license plate) with dedicated driver.