Discussion Starter
·
#1
·
Today Chloe and I celebrated one year of happy happy happy times together. I picked her up from terminal 9 at JFK airport, and she was so tiny and miserable looking.
She was a nightmare to potty train, and is still a funny little creature - but I love her to death. Here are a few pictures of my baby
: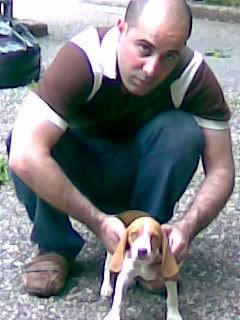 Her first picture the day I got her (with my brother).
At about 4.5 months... playing on her pillow (which died a few days later... guess how
)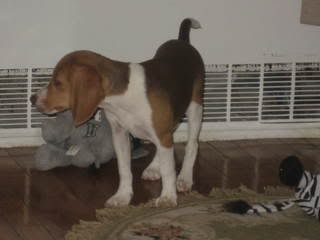 I would say she is 5-5.5 months here... just looking pretty
The day before her spay surgery....
Playing in her crate...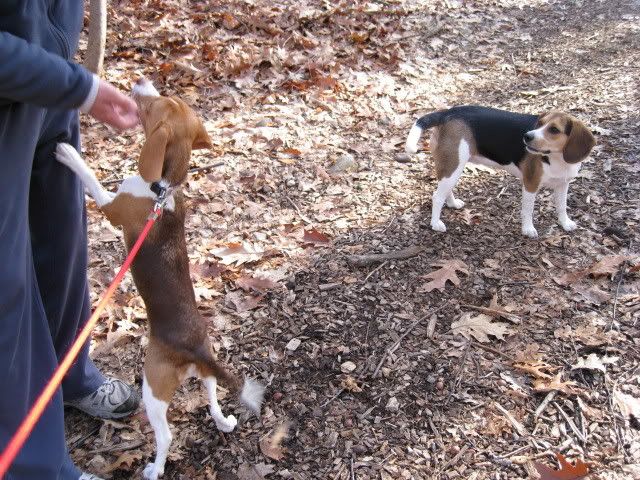 With her pal Abby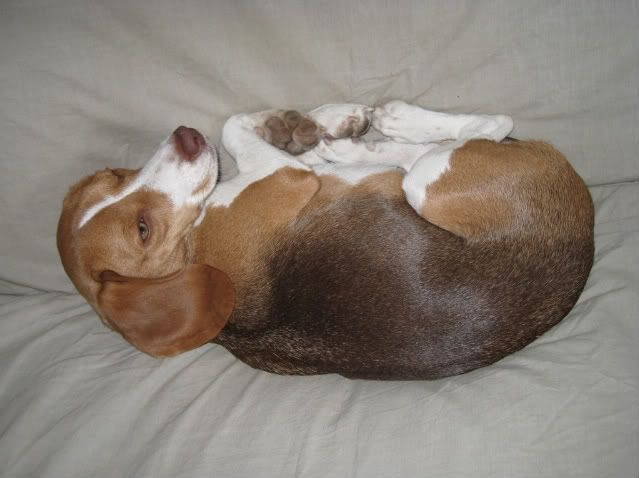 Her usual position
And a picture from today.... we were at a parade, tell you all about it in another post.
Thank you Chloe for making my year - the BEST! I love you