Discussion Starter
·
#1
·
We live about 5 minutes from the Tennessee River and I had noticed some very colorful sunsets the last few days. My first real attempt at capturing a sunset.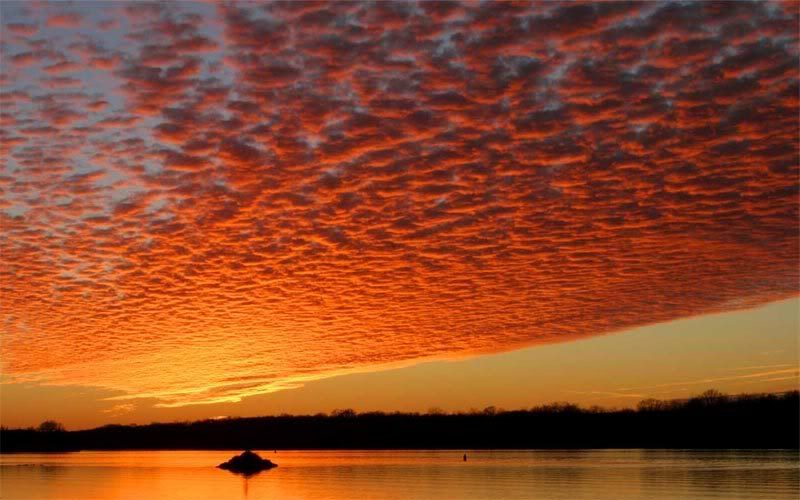 Peg was getting cold so we packed up and headed home; I looked back about 5 min later to see I should have waited :smack: Wow what color I missed.
Oh well. At least I have a new desktop photo now!