Discussion Starter
·
#1
·
Here are acouple of pics!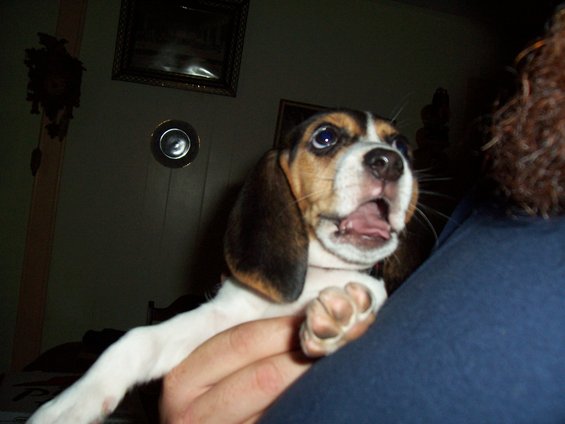 One thing though, we are trying to get her to stay in the crate, but she is crying everytime.
I took outside and she went pee pee, and when we got back in the house mom said she could sleep with her tonight. :doh:
I told mom when i get back to Lubbock what am i going to do? lol
Hopefully she will adjust better to the crate, we will have to see.