Discussion Starter
·
#1
·
Hey, my name is Salto, and I live on the west coast of Norway.
I'm 3.5 months old and my pack includes 2 boys aged 7 and 5, my dad and mom are 32 years old. I joined this pack when i was 10 weeks old and I really love this place.
My main hobbies are going on long trips in the woods and mountains with my pack and tearing things apart! When my dad isnt watching, i love to run after the sheep just by the house!
So far I have only made friends with a Collie that the neighbors have, so much fur to chew on!
Here are some pictures of me from first day up to yesterday:
Sleep time
Checking out the back yard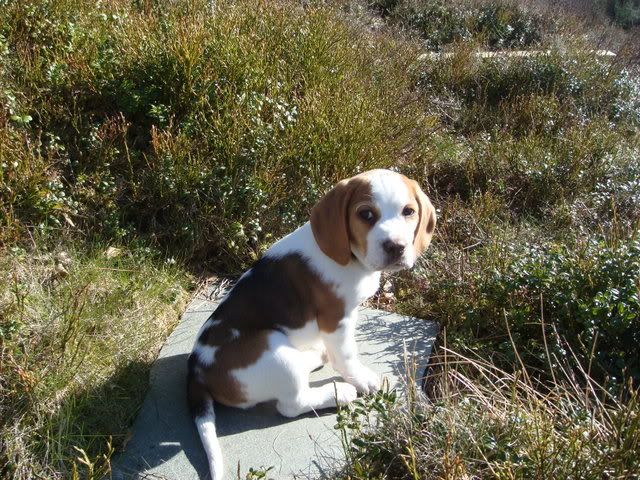 I love this view!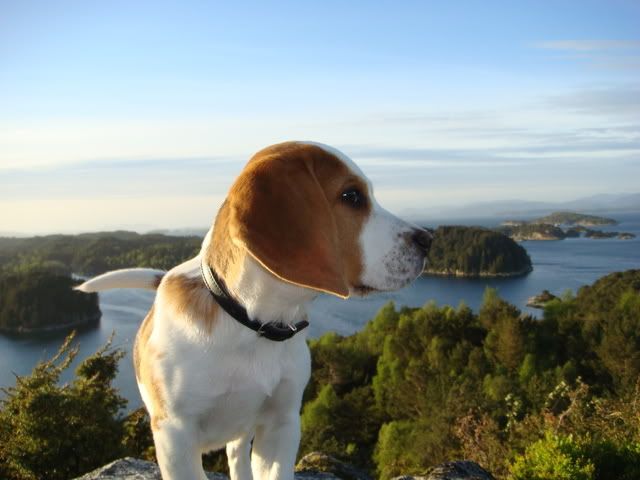 Note to self: Always pose nicely when dad has snacks!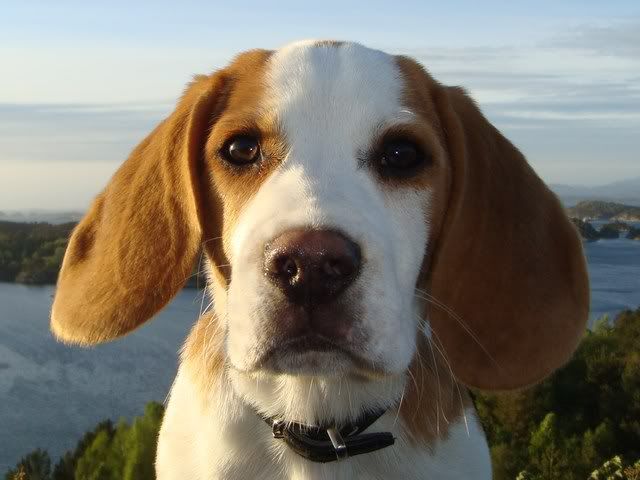 Hope I can contribute to some good stories, tips in the future here at BW, I've been reading for a while, and now decided to register! Now me and Salto are going for a long walk, see you guys around!
Salto's Dad