Discussion Starter
·
#1
·
Maggie is only one week away from coming home to us; here some pics of her at the breeders house when we visited her a couple of weeks back. Be warned, they are mobile phone pics so they are a little blurry - but clear enough to show how cute she is !
Enjoy x
She looks a little snobby here - as if 'please don't take my photo thank you' ... :lol2: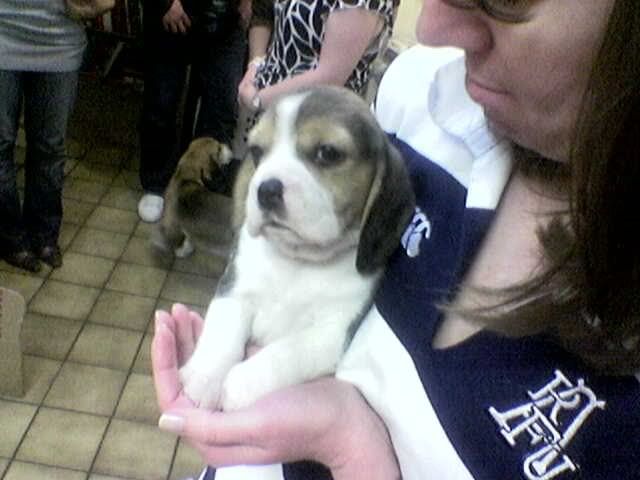 A little kiss before we leave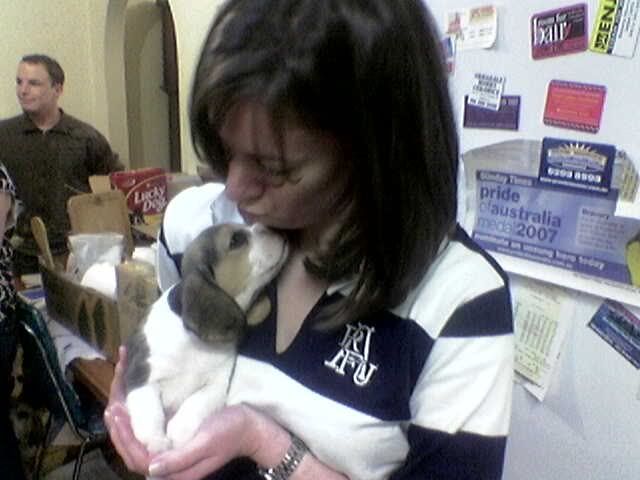 Her back markings
Soooo Small !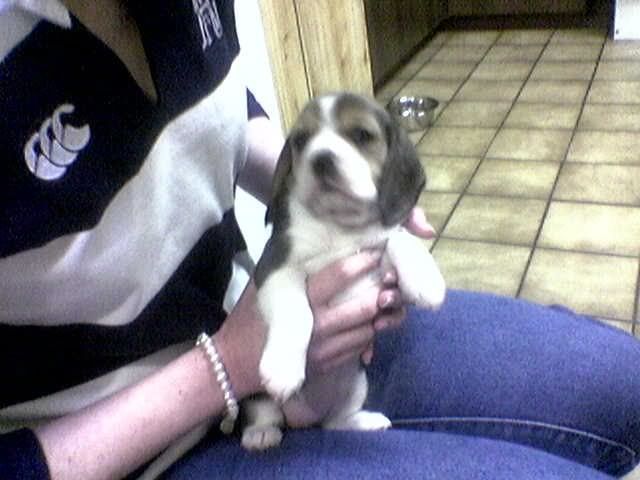 And not to be left out - here is some of Brewster - who is so cheeky. When daddy gets up to have a shower he shoots up too see if there some spare bed space and loves to put his head on the pillow .. I swear he thinks he's human !
I will try to post more of Maggie when she comes home next week
xx