Discussion Starter
·
#1
·
The weather hit 95º today at Beaglefest. I would estimate there were close to 75 beagles maybe more. Most of them, and their humans stayed in the shade except for group picture time. There were several contests: best aroo, won't come when called, longest ears, and dog who looked most like his dad.
Here's a few pictures: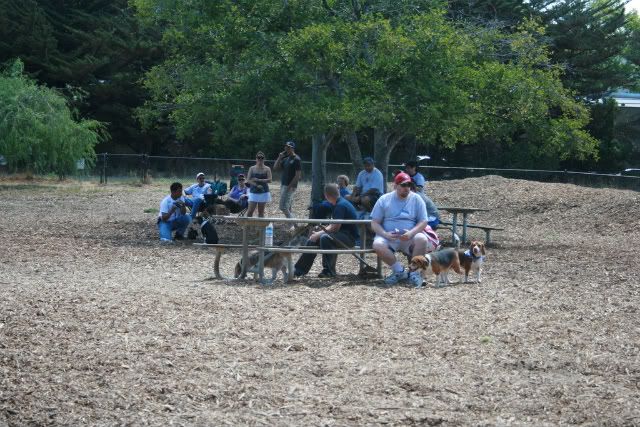 Buster had a good time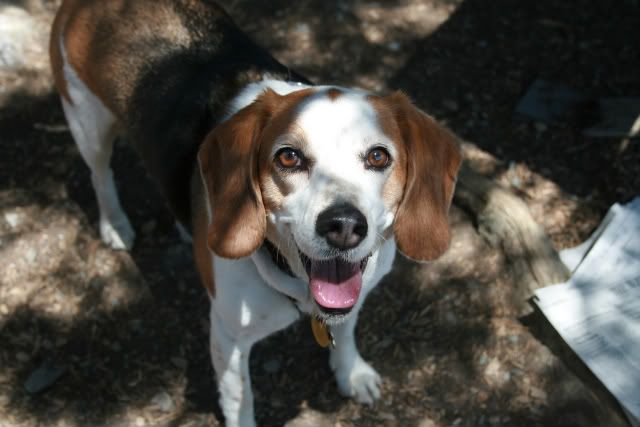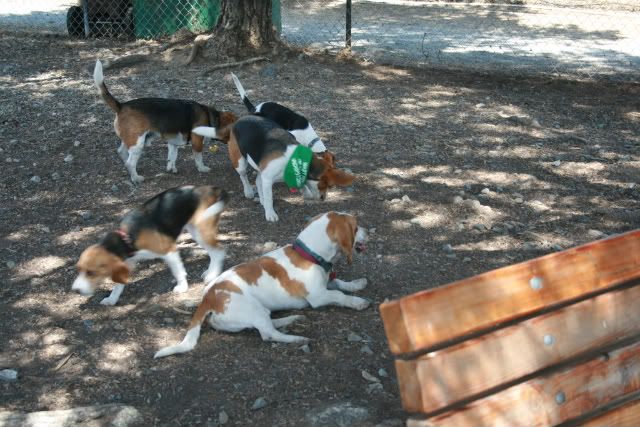 Boomer looking for shade
Ahhhh!