Discussion Starter
·
#1
·
Do you have nicknames for your "furkids"? Always interested in what we call our "beagle brats".
This is Miss Princess - who really doesn't have many "nicknames" (unlike some of the others). We usually call her "Prinny".
Next in pack order is Romeo - who is usually called "Roms" or "Tank". Can you guess WHY??
My Chloe, who is definitely my "heart" has the most "nicknames" - she's my "tiny beagle", "precious", "mommy's girl", "Chloers", and of course, "Sweetie".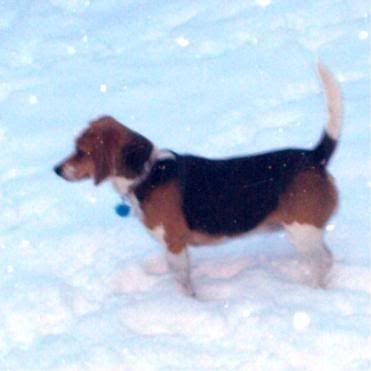 Next, in pack order, is Miss JoJo - her "registered" name is "Joe's Crescent Moon" - as she has a crescent moon on her right hip - and we wanted to keep her sire's name in there - she's mostly just "JoJo" - or "mommy's beautiful girl", OR "Miss Lick Lick"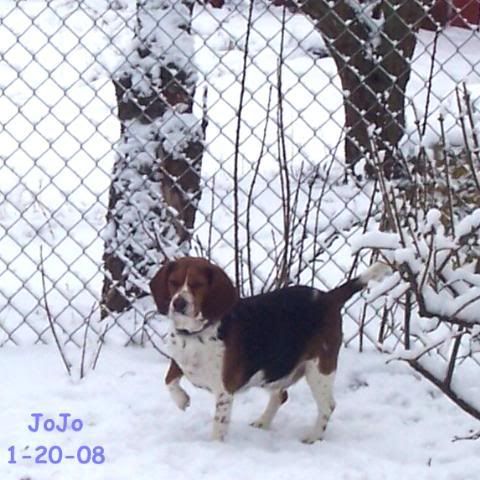 The NEXT to join the pack was "Mojave Desert Santana" - aka "Tanna", "Tan-Man", "super stud" or "Sir Barks-a-Lot" - wonder where he got that name??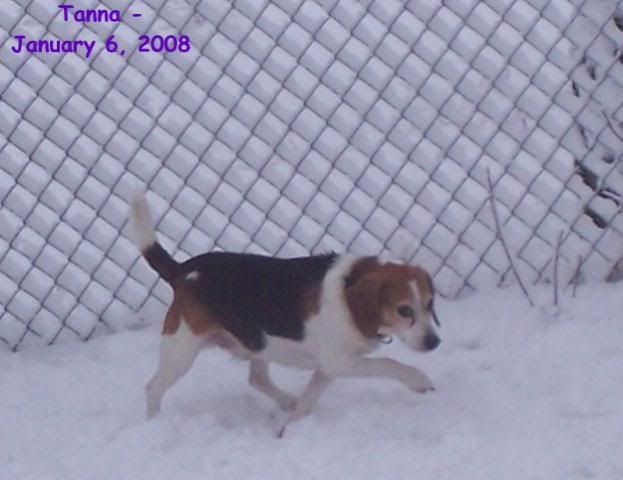 The next to join our little beagle family is Miss Lottie - Ladmar's Whole Lotta Trouble - She is usually called "Little Lottie" (she's the shortest beagle I've ever seen) - she SNORTS like a little "pig" so one of her nicknames is "pig pig", another is "Dancing Queen" because she carries around an invisible sign saying "Will dance for food". When she sees me get the dog food "bucket" out to feed them, she does this little "dance" - which is hilarious.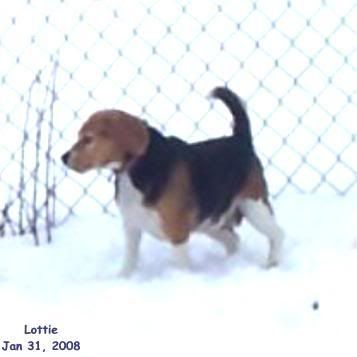 The "youngsters" will be in the next post!