Discussion Starter
·
#1
·
I really haven't posted in quite a while so I thought another introduction would be good!
My name is Sandy and I live in southern NJ and now have 2 beagles. The 1st one is Sweetie which came from a Delaware shelter. She had ALOT of fear based issues in the beginning but I am now happy to report she is a happy girl. She still does have quirks, but overall I think she knows this is her home and has become very content. I love her to pieces and she is my little cupcake!! (ps - I hope the pictures are an ok size!!)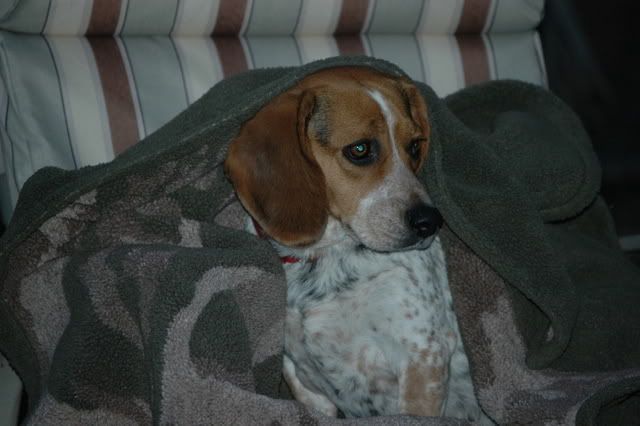 Next is Jack. He is the newcomer I just adopted about 2 weeks ago from a shelter in Maryland. He is just the opposite of Sweetie and is as carefree as one can get. He really has helped her so much already with her shyness. I am very happy I adopted him because he is a little lover!