Discussion Starter
•
#1
•
I hope this works!!!!!
Neb with his mom and litter. I'm pretty sure that's his leg and tail over his mom's - his leg colouration has lightened, but it used to be all grey. Looking at his mom I've never seen the beagle, but I saw a pic of a beagle litter and it reminds me of his siblings, I wonder if his unknown DAD was a beagle: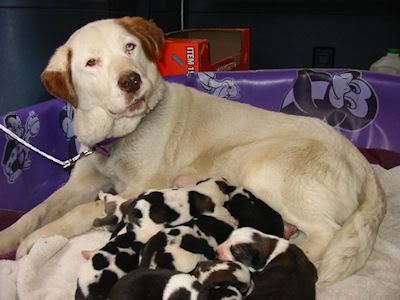 Neb's first day home - arooooo!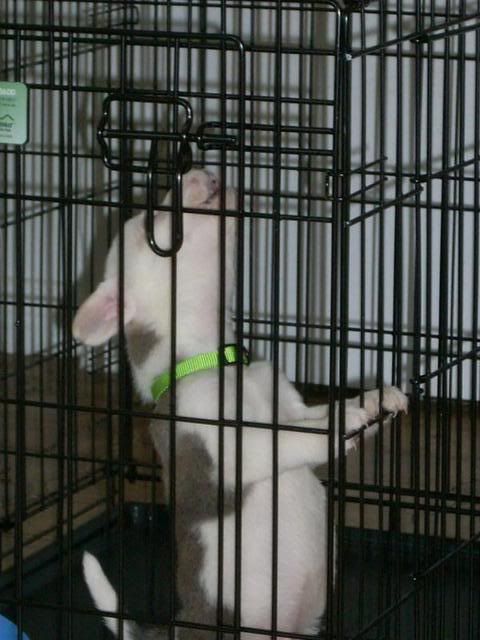 Teagan falling in love: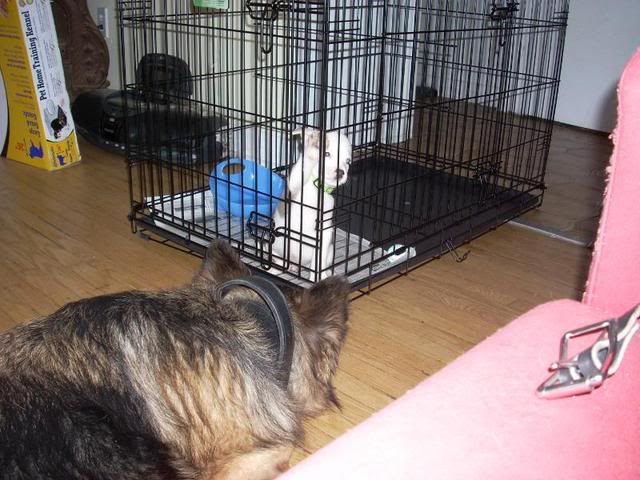 Neb at 7 weeks with his bone:
Older Neb:
Neb at a campsite on a backpacking trip in 2010:
A fave pic of Neb:
One of my favourite pics of him and his brother Luc:
Backpacking in October 2016: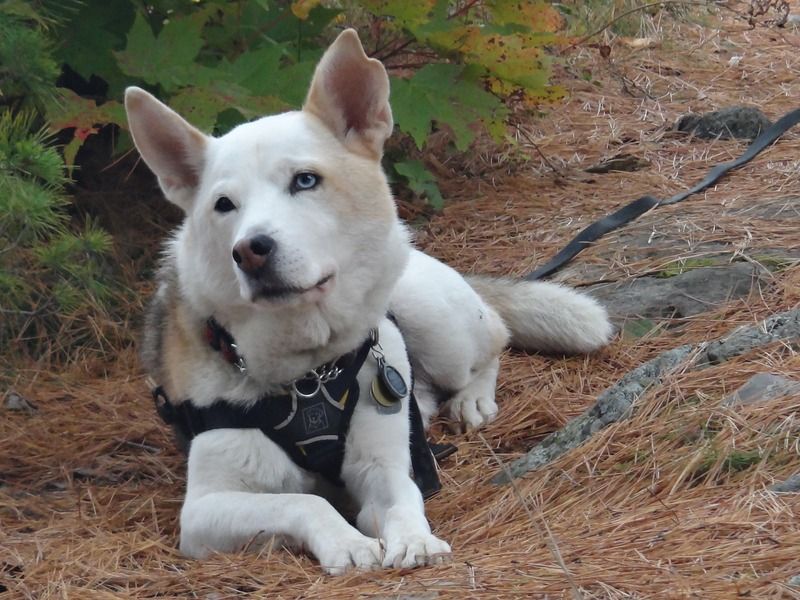 (his pack had dog jackets in it - not heavy at all)