Discussion Starter
·
#1
·
Hiya.
Im new here, and mentioned in my intro i was getting a pup. Sirius has been with us for almost a week now. He is generally a good pup, though we are struggling a bit with toilet habbits, im sure we will get there in the end.
This is Sirius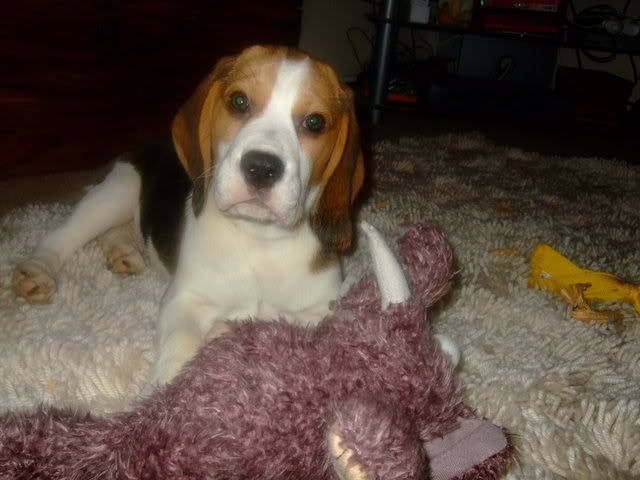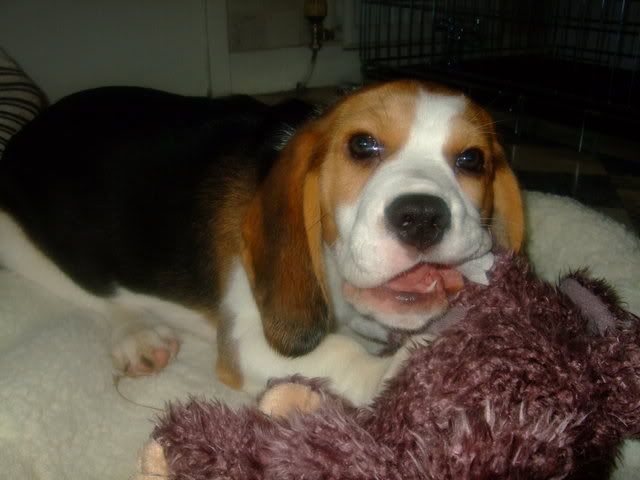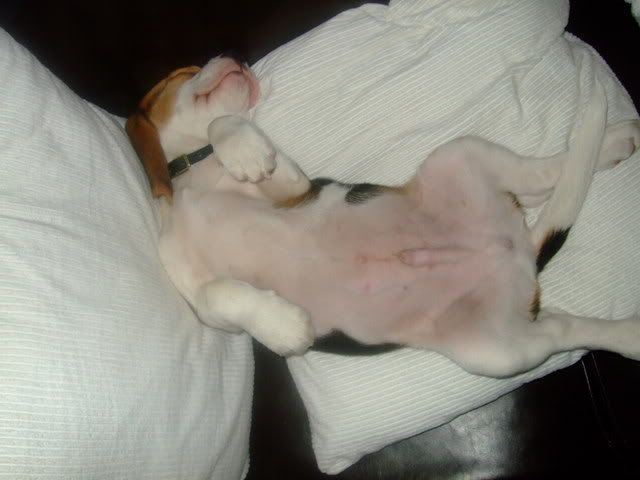 Now. The main issue we are having is seperation anxiety. I cant even go to the toilet without the crying, yowling and barking starting up.
I have read about how to deal with this, but wondered if anyone had any tried and tested methods?