Discussion Starter
·
#1
·
<span style="color: #CC33CC">My baby is 1 year old today</span>
, and we are so excited here...
She is getting a birthday cake (later on today) and a few birthday presents. Here are a few pictures of her throughout this past year (she is with me 9 months now):
2 months old at the breeder:
The day I got her (3 months):
4 months old (starting to pose for mommy):
6.5 months old (a day before her spay):
Playing on mommy's bed (almost 10 months):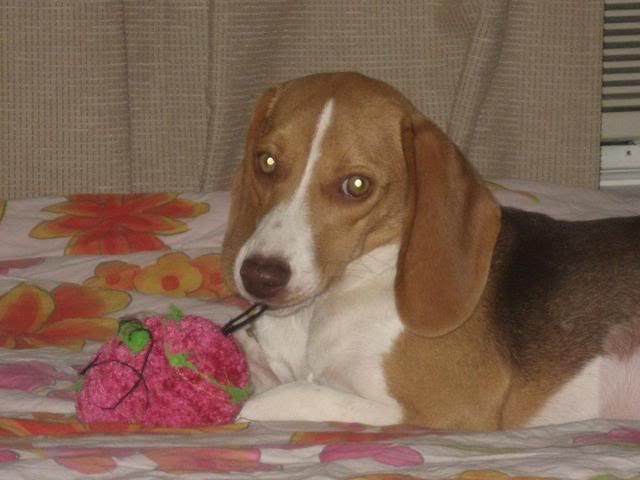 Snotty little girl (almost 11 months):
Her first captured aroooo (yesterday):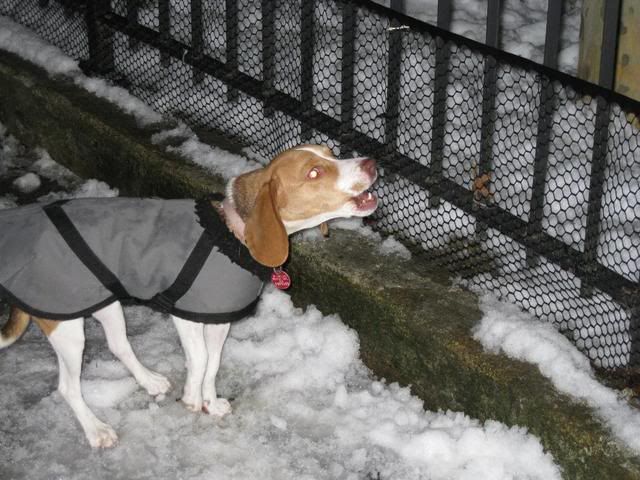 She is now napping after her morning walk. Little angel
.