Discussion Starter
·
#1
·
Hi everyone! Long time no talk! Lyle and myself went on our first camping trip of the year finally. We traveled 90 miles into the North Maine Woods and then canoed another 5 miles to get to our destination. He had a blast but didn't care much for the little bit of thunder we had. He also doesn't much like my outboard motor I used one day when it was windy. We saw moose and deer and listened to some coyotes one late afternoon. Here are some pics I thought I would share of Lyle enjoying himself. I hope the size is alright!
The journey begins.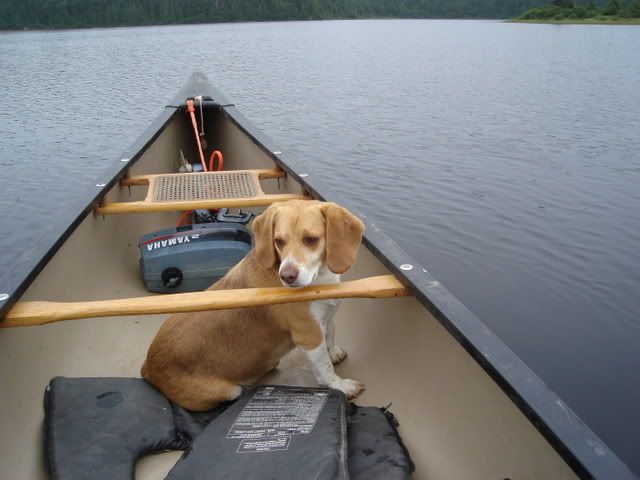 Taking in the sights.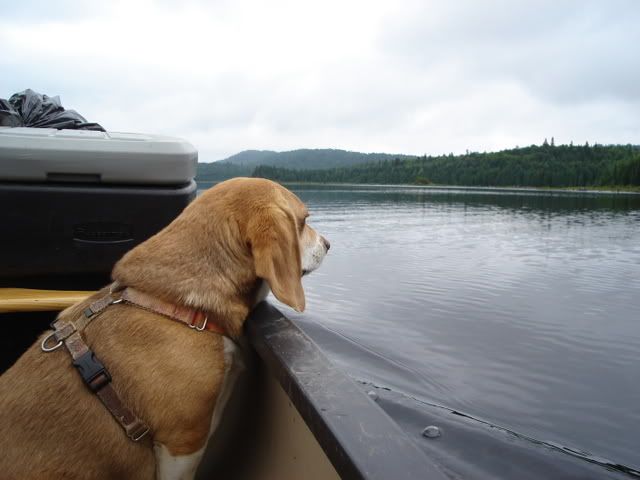 Took in too many sights!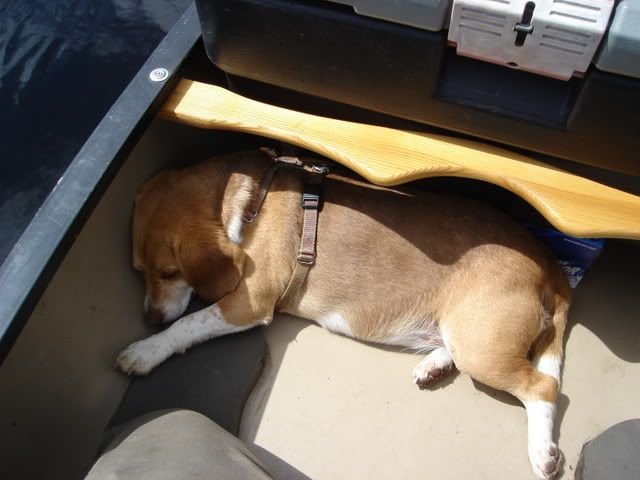 Standing guard at our first campsite we were at for the first 3 nights.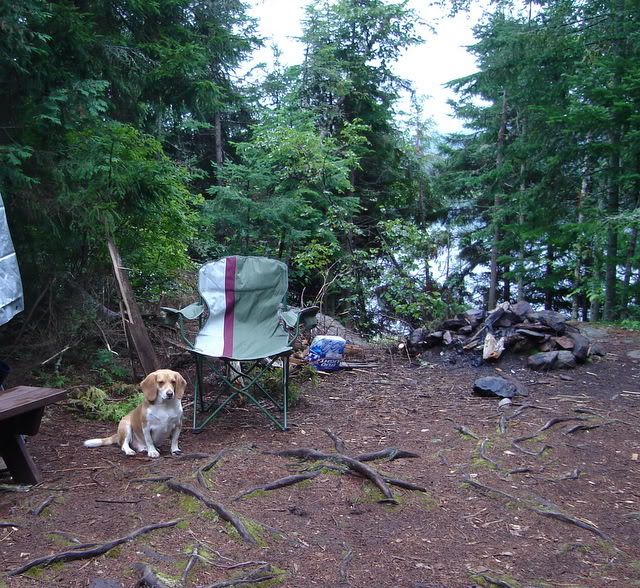 Patrolling the grounds for possible rabbit attacks at our second campsite on the way home.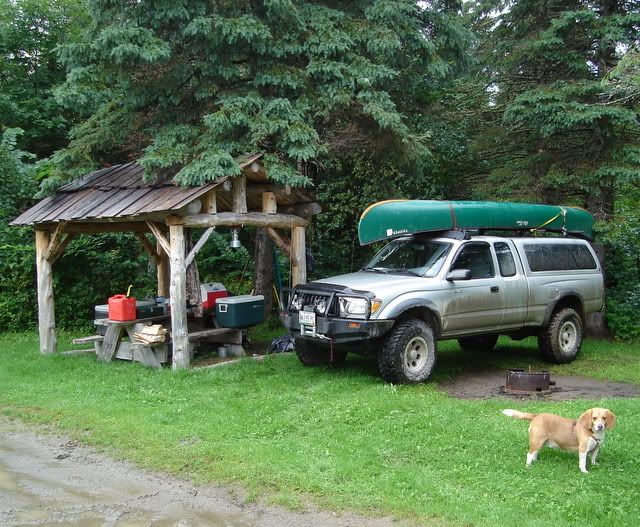 Too much patrolling and not enough rabbits!