Discussion Starter
·
#1
·
Here are some of ours. (sorry for the big photos and long stories!)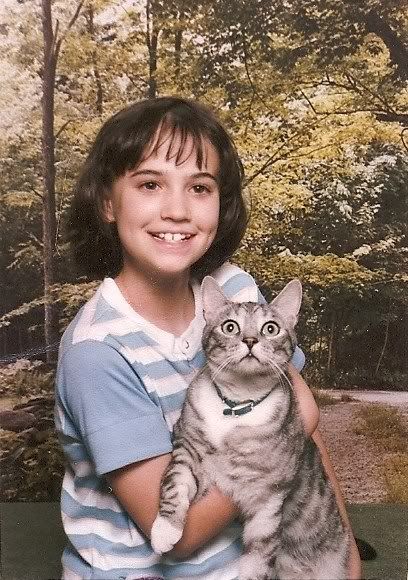 Our big, 20 lb cat Figaro, way back in 1996! Being a Tomcat, he was a roamer, but also the most unusual cat we'd ever had. He'd follow us around like a dog! When he strecthed out he was 36 inches long front nose to tail; we called him our 'Yard-Long Kitty'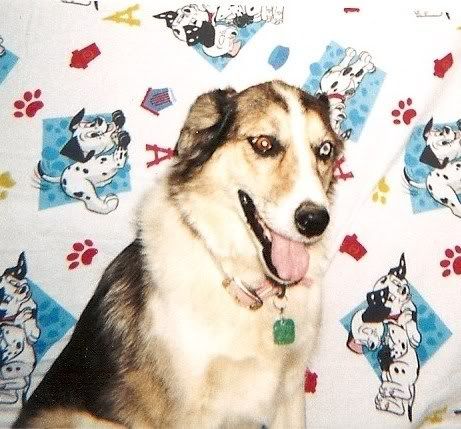 Pocahontas, our Australian Shepherd/German Shepherd cross at six years old, September 2001. We got Pokey as a six-week old puppy right before Mothers' Day. The Disney movie Pocahontas had just come out, and since it meant 'playful one', it fit her perfectly.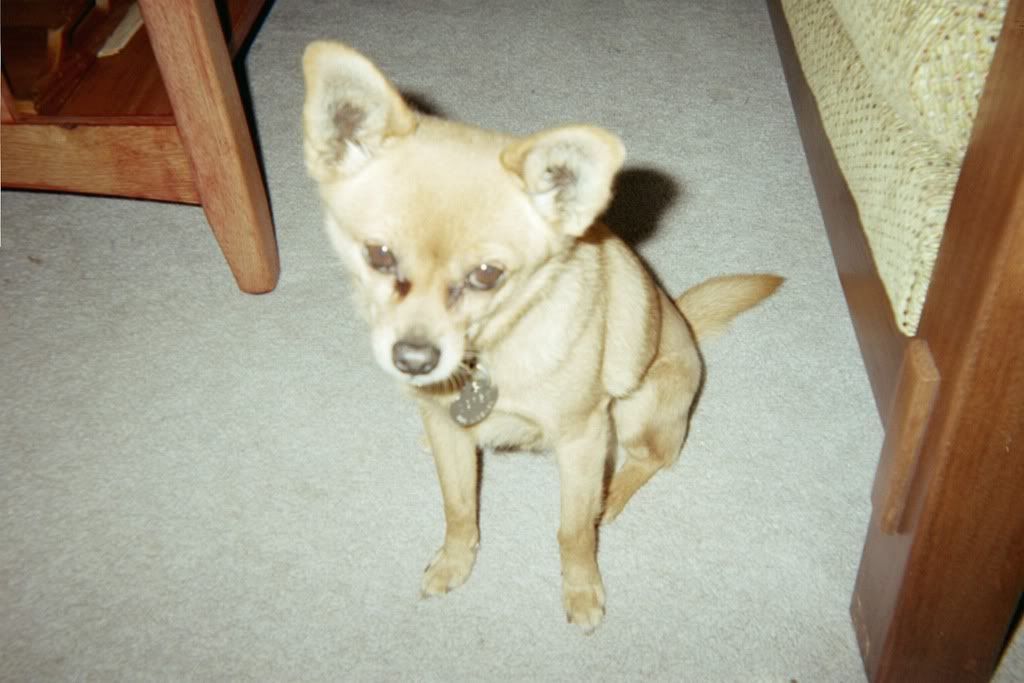 Little Poquito, our Chihuahua/Peikingese mix in 2006. He was a gift from ma friend and he was hillarious, always chasing his tail.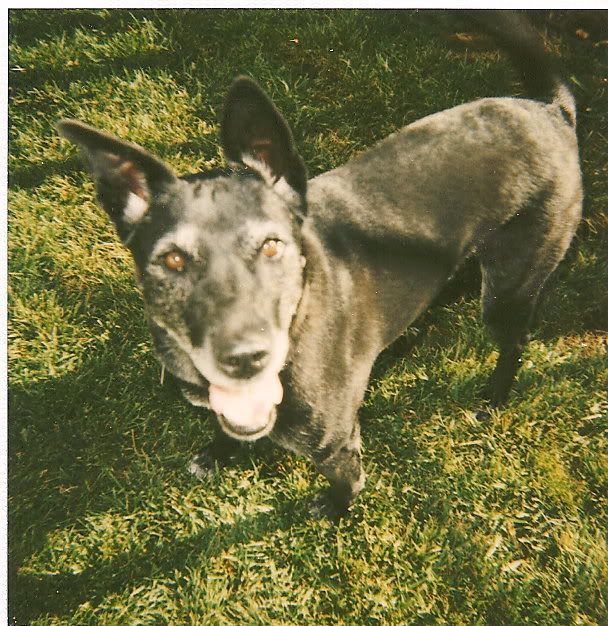 Annie, who was part Pit Bull, Lab, Chow, and Dalmation...we think! She loved carrots, was obsessed with dad's laser pen, and could jump 6ft fences! But she was sweet.
Annie and Pokey's last Christmas with us, 2005.