Discussion Starter
·
#1
·
I decided to go for a mid-day dog park trip with Molly. It wasn't too warm today and I figured it wouldn't be too crowded (in fact very few dogs at all, but that was fine with her.) I remembered my camera so I thought I would share.
Making some new friends.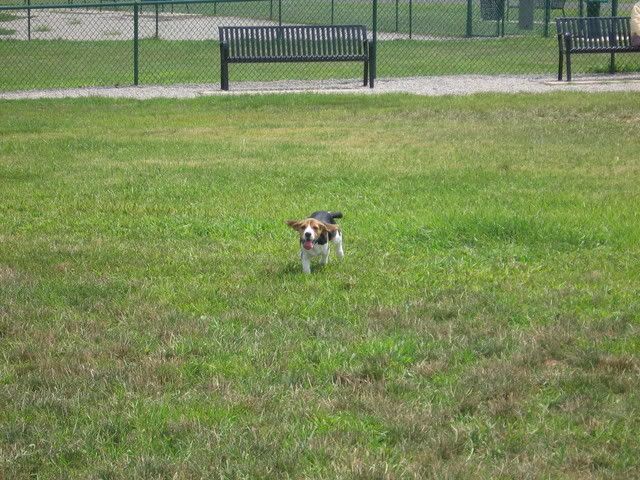 Running and running and running.
On the trail.
Time for some rest in the shade.
She had a great time. She ran so much we got back home, I took her out of the car and she just laid down. I had to carry her inside she was just done with being up.