Discussion Starter
·
#1
·
Here are some pics from the Mudbog trip,
Dixie wearing her Hunter Orange harness,
Figured it would help people see her.
This is our ride,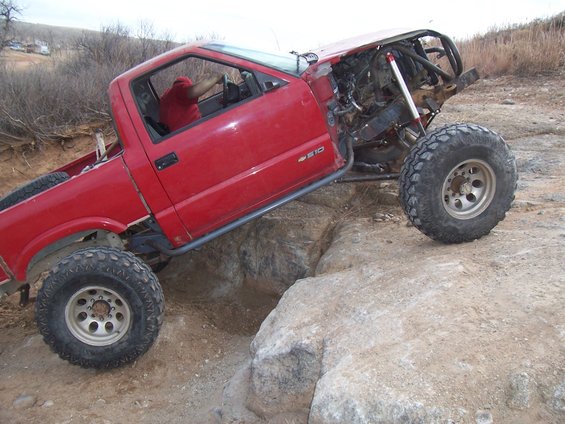 Buddy of mine built it and we were taking it on it's maiden voyage!
then we went to the rock crawling event,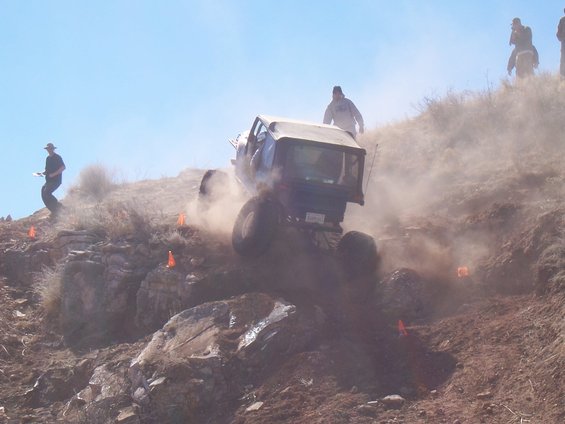 Dixie got tired of standing up! So she laid down,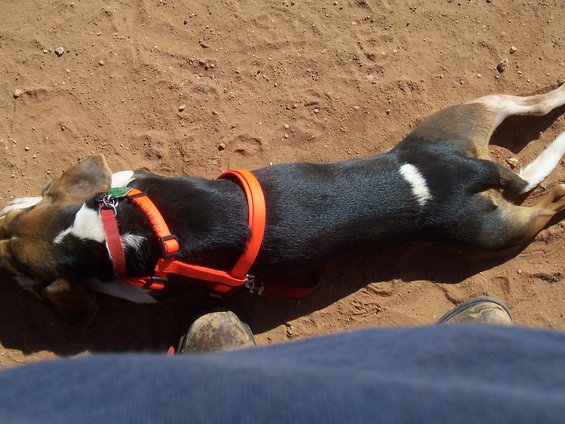 Here is a cool Bug!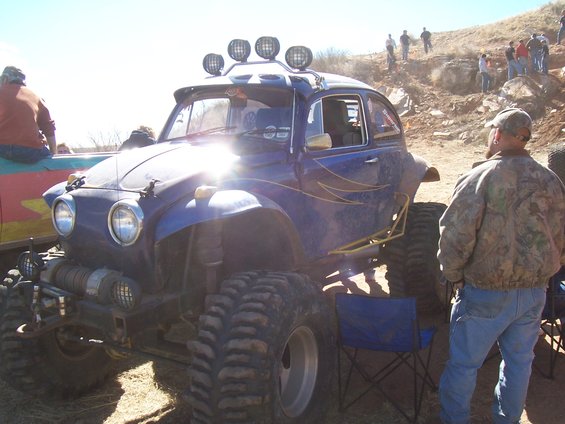 This is where Dixie rode at in the truck,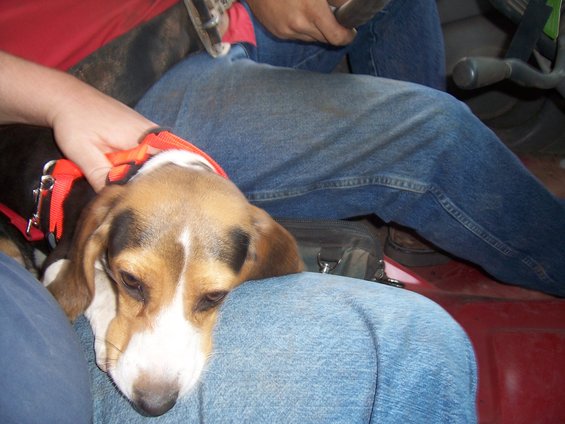 When we started going up she started standing on my chest! lol
Over all she did good, didn't get sick and stayed in the truck.
That night we were wheeling in the dark, and we busted a bead on one of the tire. We had to send it back to camp to get it aired up. While we were waiting Dixie was in the cab of the truck and me and 3 other guys were talking around the truck. One of the guys said" you hear that??" There was this crunching noise coming from the truck!! Looked inside the cab and Dixie had her head eep in a bag of potatoe chips!! I swear that girl loves tator chips!
Nice view huh!!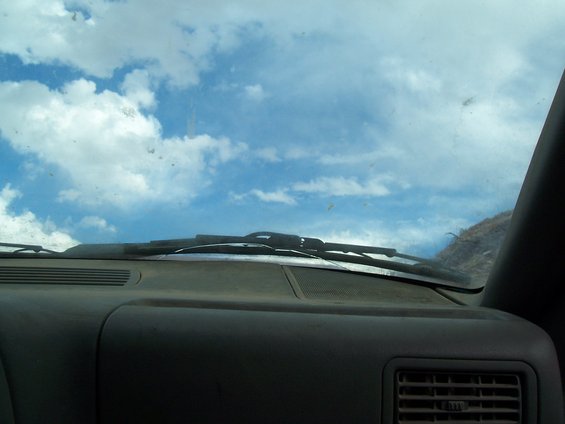 Dixie didn't want to get her ears licked! lol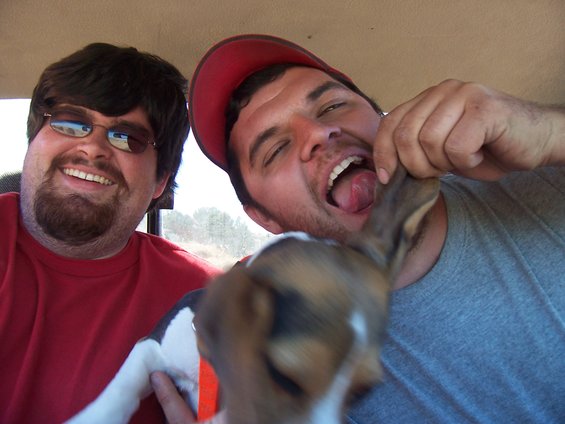 Here is the link to the other 200 pics,
http://www.supermotors.net/vehicles/registry/7324/62802
We had fun and Dixie was one dirty dog! lol She got a bath once we got home and the dirt that came off her covered the tub! lol
How has y'all weekend been?? I would have posted this sooner but I had 2 test this week and i got one back with a 86 for a grade. could have made a A but i made a simple mistake. Oh well.