Discussion Starter
·
#1
·
Here are some pics of when me and Dixie went camping and Fishing.
Here is Dixie at the campsite begging for Deer meat,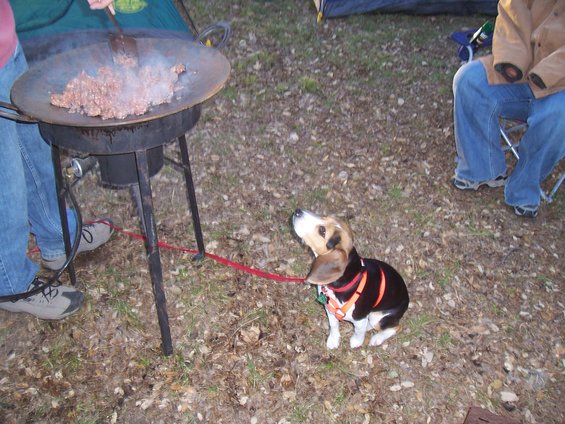 our campsite,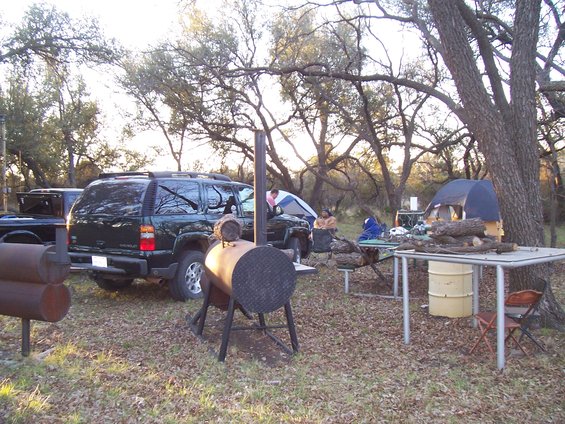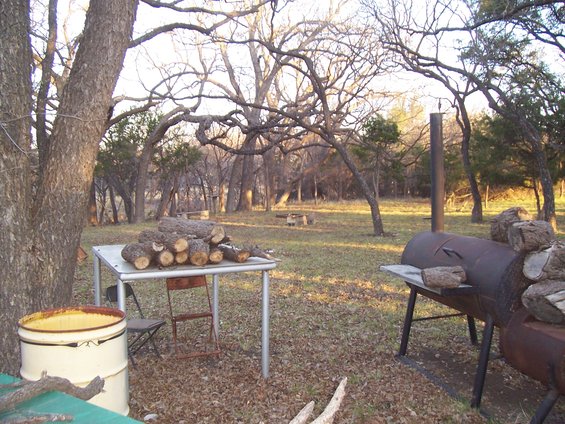 The River near the site,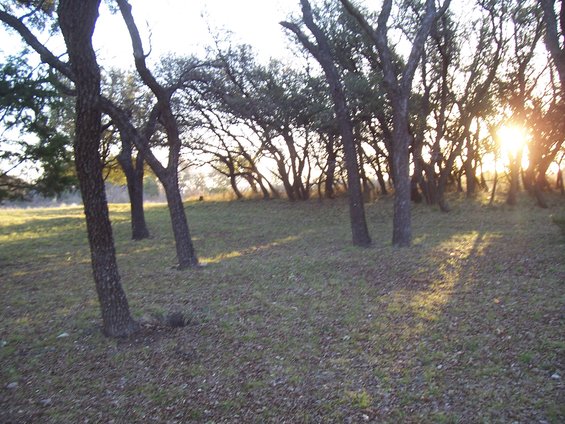 Dixie did great off the leash so i let her go, She never got too far and she always stayed near the camp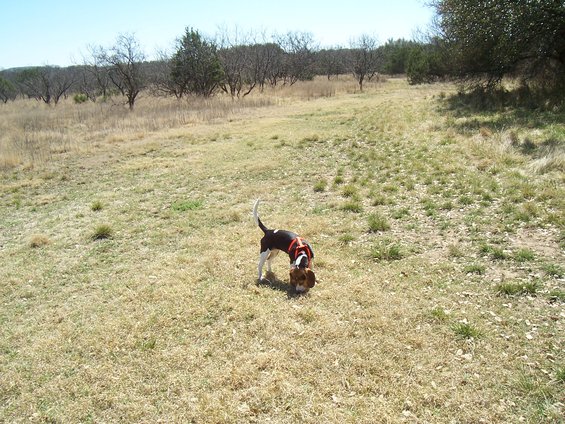 Come on Daddy!!
You coming??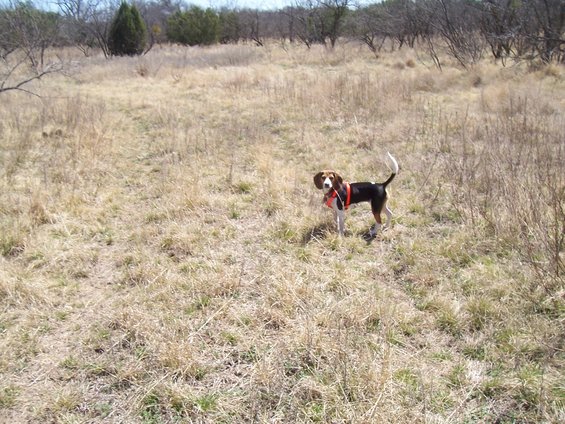 Here we are on the last night of camping,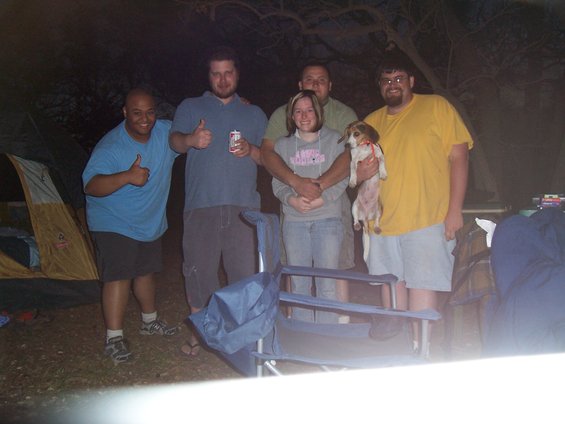 Then me and Dixie went with my Dad fishing on Lake Ivies,
She spent most of her time on the bottom spread out like this,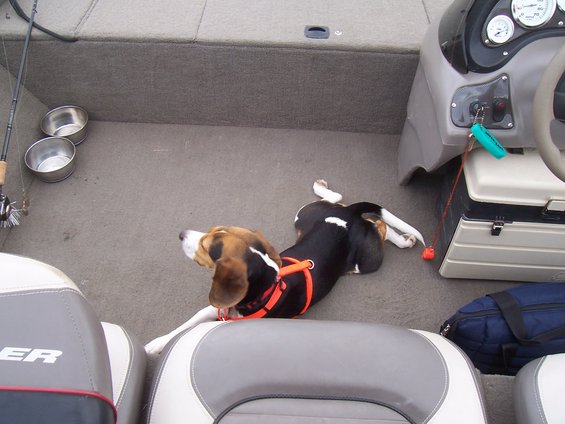 What this stuff around us??
Here she is standing up while we were taking off going about 30mph across the lake,
We didn't catch nothing at Ivies, but i did catch some perches at the river while camping, she didn't want to have anything to with the fish at first, but after the third one she would sniff it! lol
We had fun during our spring break week, Hope everything is going great with y'all!!
I am busy these days as i am suppose to graduate come Dec. 2008 so i am trying to get all of the paper work and classes straighten out. well have fun folks!