It's hard to believe how much Blaze has changed since we got her. It almost doesn't look like the same dog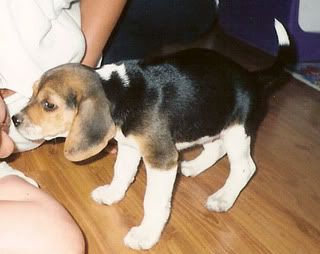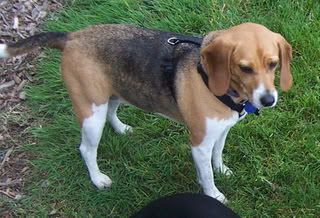 When she first started losing the black I wished she would keep it, but I love her no matter what color. Her muzzle is starting to grey out now (she's six).
We got the boys as adults and I have always wondered what they looked like at puppies.