Discussion Starter
·
#1
·
I know it was Sunday, but I didn't have the pictures yet, so I chose no to even mention it...
Chloe and I attended a meetup in NY on Sunday, it was the last meetup before the cold season.... It was great /forums/images/%%GRAEMLIN_URL%%/laugh.gif
It was held in a new doggy daycare (good publicity for the owners...), so there were all the facilities, a backyard, and the dogs loved it!
Here are some pictures (there were also Shiba Inu there...):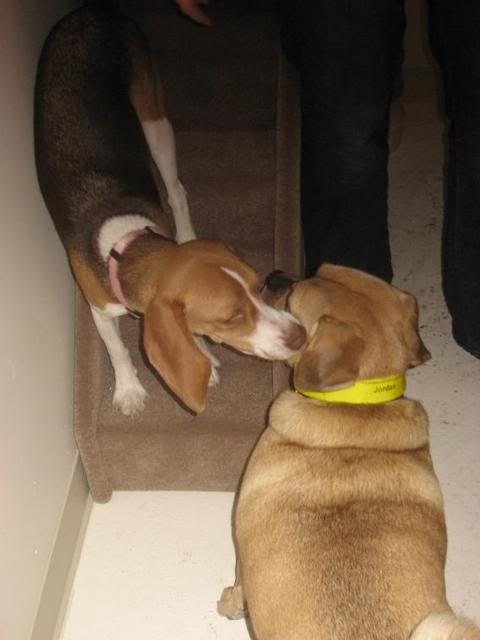 In Mommy's hands:
Chloe with the pink collar....