Discussion Starter
·
#1
·
Hi all, I'm the happy owner of Bailey (another one!), he is ten months old and full of mischief. Some pics, sorry about the quality they were taken on my phone.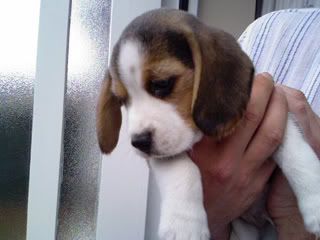 Here he is when we first went to visit him at the breeders home. He was so cute - we chose him because he kept undoing our shoelaces... perhaps not the best way to pick a pup in hindsight!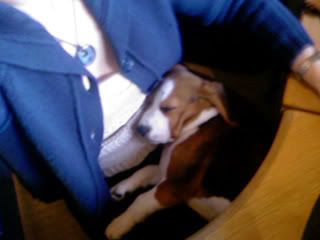 He is sleeping on my lap underneath my desk while I work here, sadly he is just too big to do that anymore.
Sensitive content, not recommended for those under 18
Show Content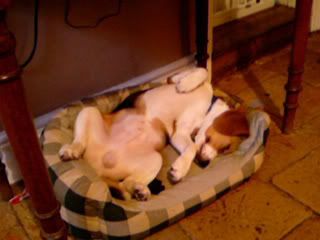 No body knows how to relax like a beagle does /forums/images/%%GRAEMLIN_URL%%/smile.gif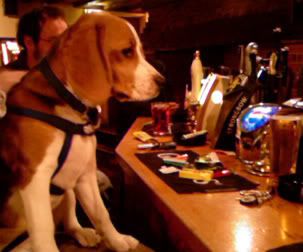 Here he is ordering a pint at our local. He has more friends in there than we do!
Its great to find a place like this to chat about being owned by a beagle. Right now he is asleep on his blanket under my desk while I "work" /forums/images/%%GRAEMLIN_URL%%/smile.gif