Discussion Starter
·
#1
·
Hi,
Thought i'd post some slightly more recent pics of my lot,
Hope you enjoy !
First of all some puppy cuteness .....
Diva,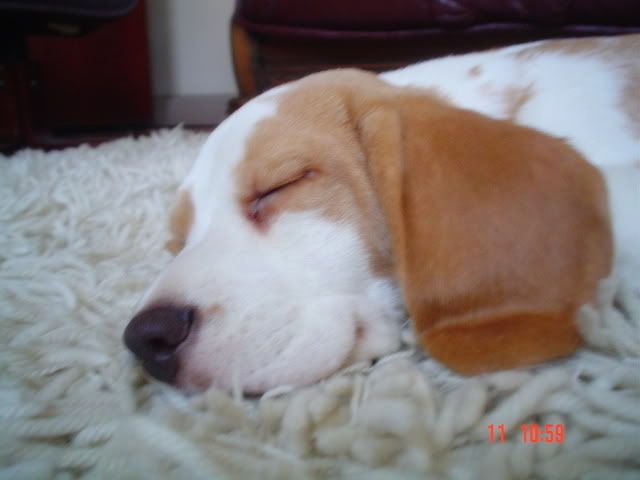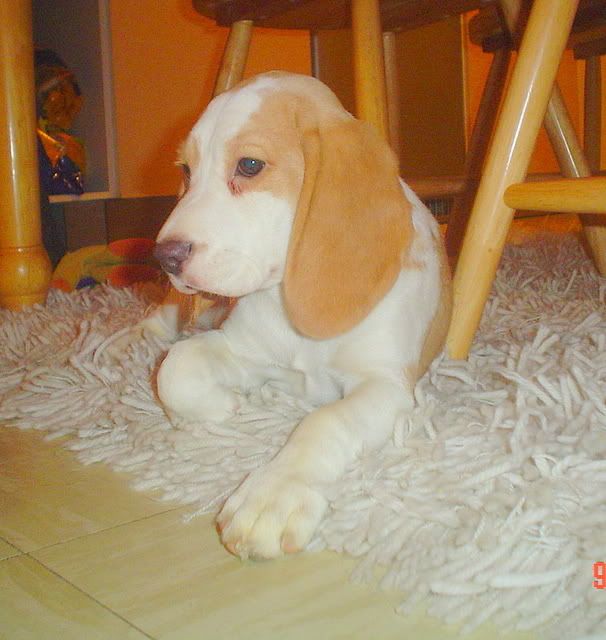 I love these two......'You are feeling sleepy...very sleepy'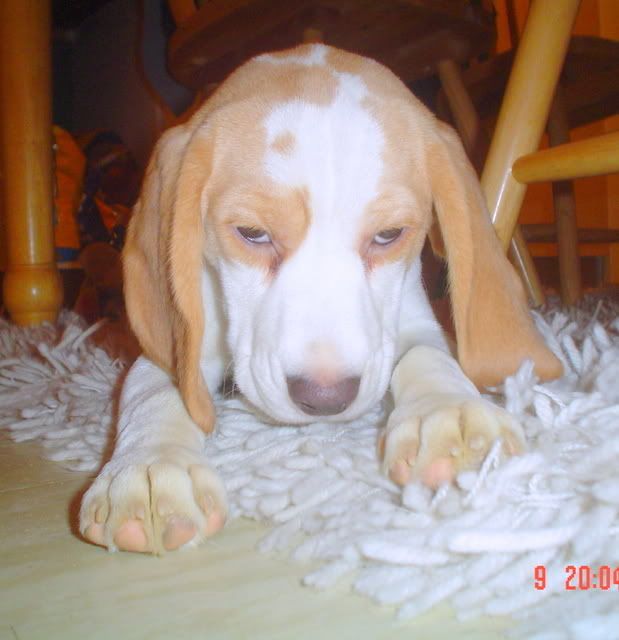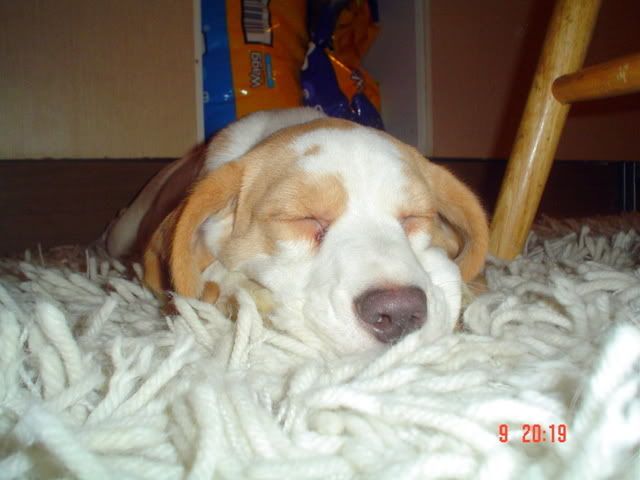 Having a kip with Alfie,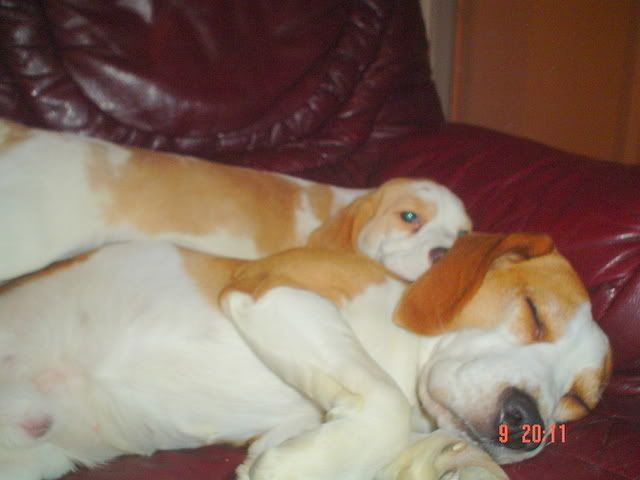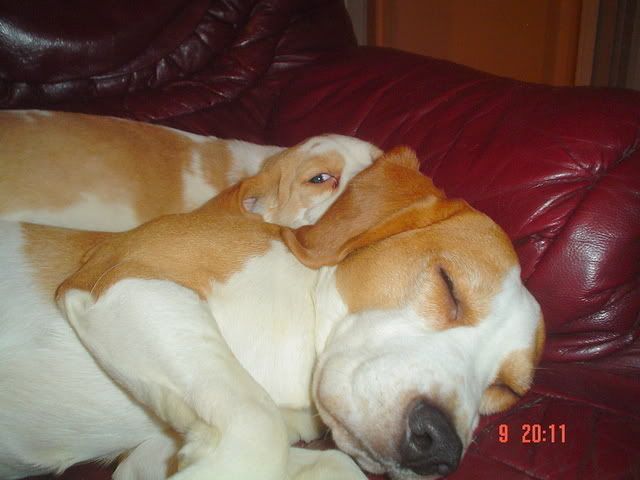 After disturbing him of course !!!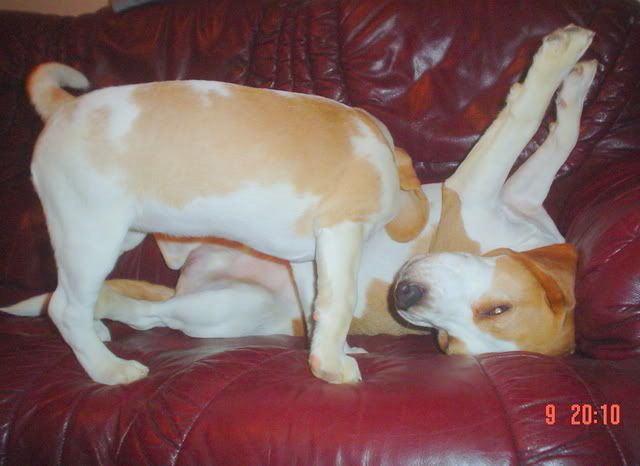 Daisy,I crept up on her......Bad Mom !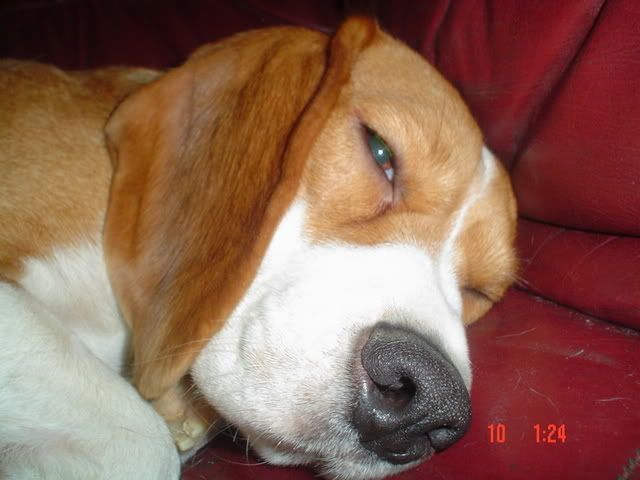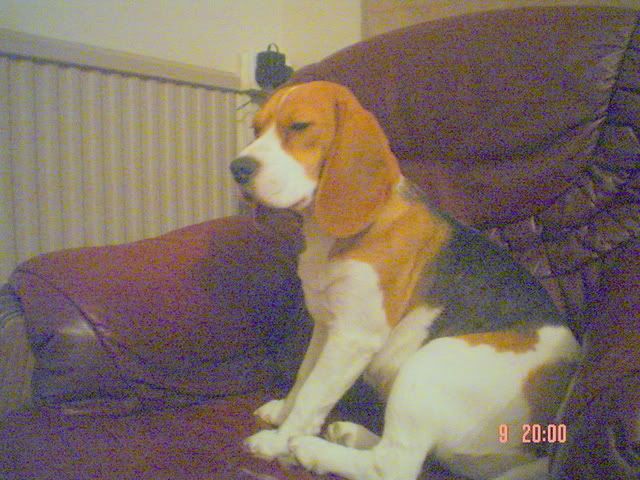 Alfie and Daisy,why oh why they squish themselves up like that is beyond me,they have a lovely big dog bed lol !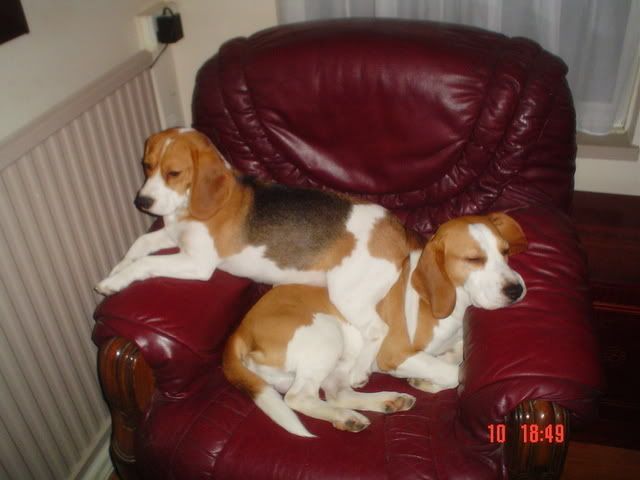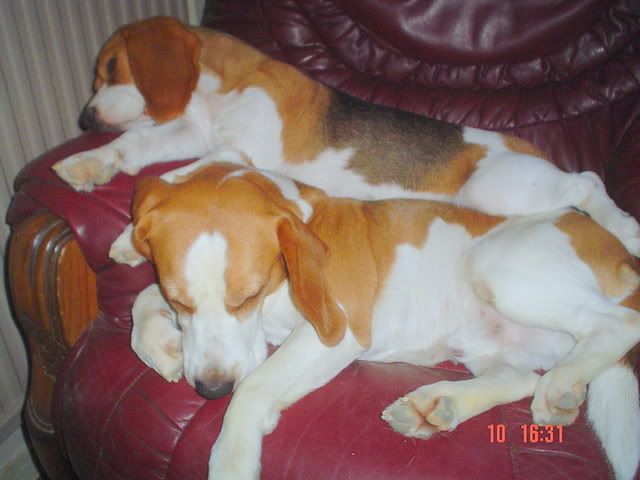 Oops i think the flash was a bit bright for him !!!!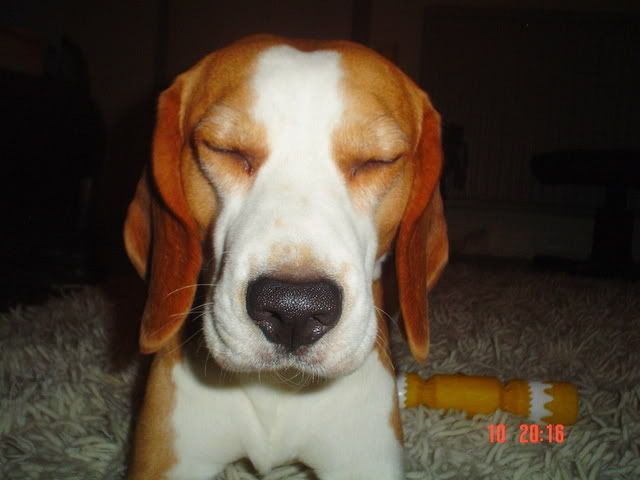 Alfie being patient after Diva pinched his toy !!!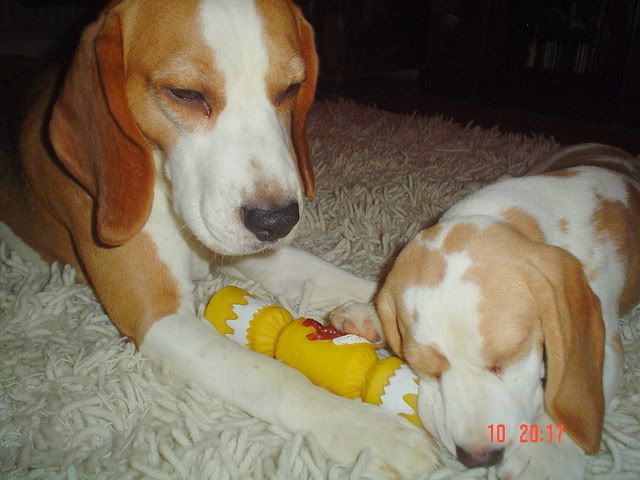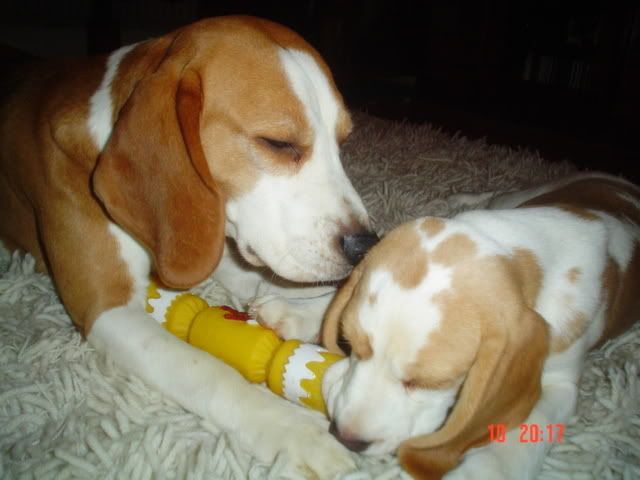 Hope you all enjoyed them,