You and little Marco have been in my thoughts and prayers all day. Please don't beat yourself up about the sedative - so easy for me to say but I know I would be doing the same. You had no way of knowing what the sedative would do - how Marco would react. When I had my little Oreo PTS a little over a year ago, the vet did the same thing but Oreo was much older than Marco I believe Marco can hear what you are thinking - I truly believe that Marco knows you did what you felt was best for him. And I agree with Glenda - when you are ready, another dog will help you heal. No, another dog will NEVER replace Marco nor should you get a dog just hoping that it will. Rather, I believe that when you get another dog after you have lost one - the new dog is a way to honor the one that was lost. Marco taught you how to love and care about a dog and now you want to continue that love and caring for another.
I wish you were here - I would give you a big hug. You are a wonderful and caring person - when you took Marco to the vet today, you knew what lay ahead but for his sake, not yours, you went through with one of the most difficult choices a doggy mom/dad ever has to make.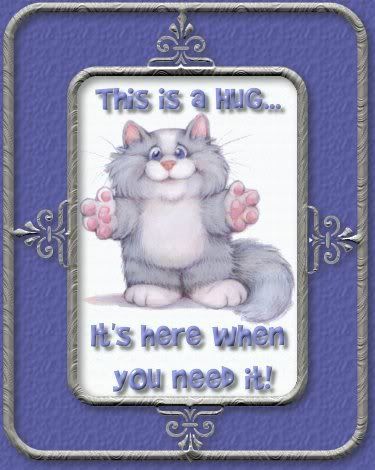 Remember, Marco will forever be with you - just look in your heart - little Marco is now your guardian angel - running and playing forever at the Rainbow Bridge - and yes, he will be there to greet you when it is time.